What Are Some Great Places to Eat in Lynbrook?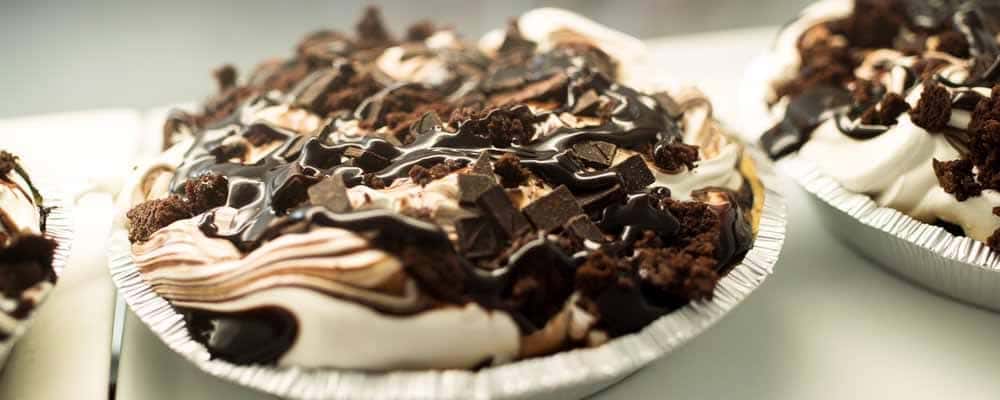 Photo Credit: "Five Pennies Creamery" on "https://www.fivepenniescreameryny.com/"
If you're wondering what the best restaurants in Lynbrook are, we've done some research for you. We've even thrown in a place where you'll find the best dessert in town. Once you decide what you're hungry for, try out one of these restaurants.
Burger Shack
Any burger fanatic would enjoy the new takes on the original classic from Burger Shack. There are even vegetarian options for those who want to experience the flavor explosions at this restaurant.
Location: 97 Broadway, Lynbrook, NY 11563-3234
Contact: 1 (516) 218-2777
Bigelow's New England Fried Clams
Fried clams, fried fish and chips, and fried scallops claim the menu, but there are options such as grilled fish, chowders, and sandwiches for those who aren't sold on the fried foods. Perfect for families, Bigelow's New England Fried Clams also have a kids menu with grilled cheese, hot dogs, and cheeseburgers.
Location: 79 N Long Beach Rd, Rockville Centre, NY 11570-5031
Contact: 1 (516) 678-3878
Chat Noir
For vegan and vegetarian friendly French cuisine, try out Chat Noir. It's something different for those who stick to their food comfort zone. Aside from their usual elegant tea service and tasty croissants, they host lunch and dinner events for special occasions.
Location: 230 Merrick Rd, Rockville Center, NY 11570-5210
Contact: 1 (516) 208-8522
Five Pennies Creamery
Stop by after your meal for some homemade ice cream at Five Pennies Creamery. With over 130 flavors, you can't go wrong choosing the right dessert. Plain ice cream not doing it? Try one of their milkshakes, malts, sundaes, or banana splits!
Location: 11 N Park Ave, Rockville Centre, NY 11570-5224
Contact: 1 (516) 608-4344
Stop by Sunrise Volkswagen to Learn More
Either before you eat or once you're full, take a ride over to Sunrise Volkswagen and schedule a routine service for your vehicle, keeping you on the road to explore even more of the best places in town. If you're in need of a new vehicle, we can help with that, too. Contact us to learn more about our new and used inventory, ask any questions you might have, and come in to take a vehicle for a test drive.