Buying vs Leasing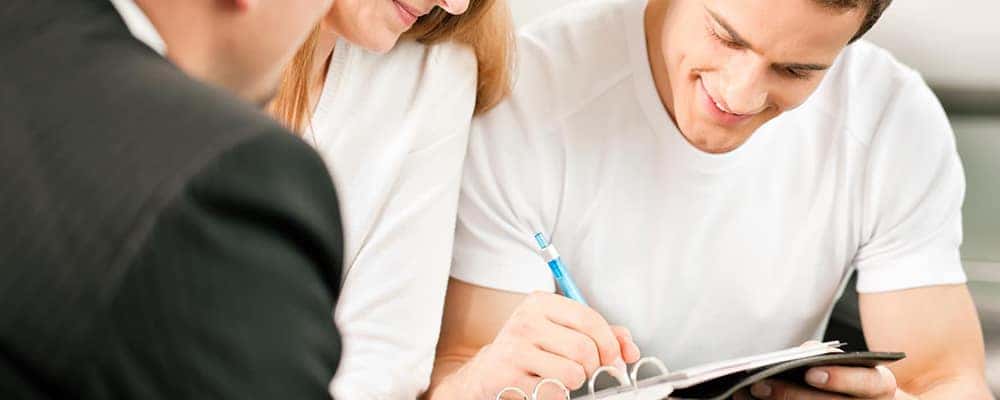 Trying to decide between financing and leasing your next new Volkswagen model can be a challenge. At Sunrise Volkswagen, we have a history and reputation of working with Lynbrook and Rockville Centre drivers to find the solution that best meets their needs. Although there are benefits to both buying and leasing, discovering which route to take is based on your unique situation. Explore with us the advantages and disadvantages that come with both options so you can make an informed decision at Sunrise Volkswagen!
Benefits of Leasing
Lower Monthly Payments – From monthly payments to down payments, leasing a new Volkswagen model like the Volkswagen Passat or Volkswagen Jetta will come with lower payments.
Lower Sales Tax – In many places, leasing will lower the sales tax associated with the purchase.
Trade-Ins – 

When your lease agreement is over, the process of getting your next leased vehicle is simple. Head to your local Lynbrook dealership, pay any remaining fees, and drive away in your next vehicle of choice.

Great Coverage – Because you don't own the car, warranty coverage and maintenance are made easier for you. Any issue that comes up under your warranty is covered.
Variety of Options – 

Leasing allows you to stay in the newest models with the most up-to-date tech every time you lease a new vehicle. 

Higher Approval Rate – Even if you are denied a car loan, you can still get a lease in many cases. If your credit is less than ideal, leasing may be a better route to take.
Benefits of Buying
No Mileage Restrictions – 

If you're driving your vehicle inside and outside of the Long Beach area, you may want to consider buying. Without mileage limits like you get on a leased vehicle, you're free to drive as much as you want.

Total Ownership:

Buying a vehicle means it's yours completely. This means you are free to do with the vehicle what you please. There are no restrictions on how it's modified, decorated, etc.

Customization:

Want to make your new vehicle stand out among the crowd? Buying rather leasing allows you to make cosmetic and mechanical changes as you see fit. Create the car of your dreams without restriction.

Ability to Sell:

Since you're not locked into a lease agreement, you can opt to sell your vehicle whenever you choose.

Financing Options:

While leasing isn't a massive headache, the car

financing

process is more straightforward, and generally open to those without perfect, or great, credit scores. When buying, you can also refinance your loan to lower your interest rate and monthly payments.

Less Cost Over Time:

Though buying a new car is more expensive in the initial period, it is less troublesome in terms of cost over time as you work towards paying off your loan. With total ownership, the vehicle becomes less expensive to own the longer you have it.
Decide Between Leasing vs Financing at Sunrise Volkswagen
Whether you choose to buy or lease, the team at Sunrise Volkswagen is here to help. Remember that whichever option you choose depends on your personal needs. For help with any questions, don't hesitate to contact us!