Should I Buy or Lease a VW at Sunrise Volkswagen?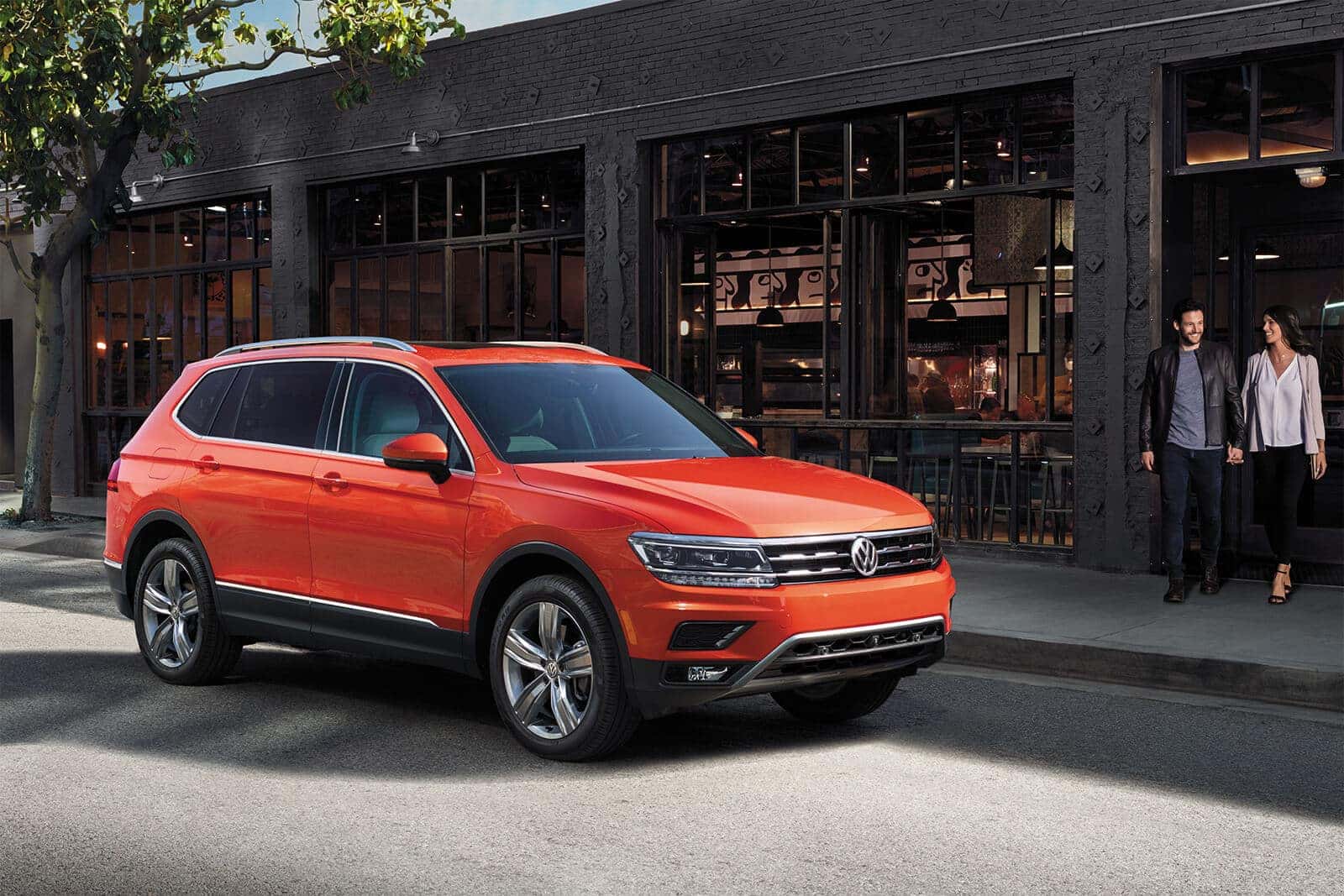 For many customers shopping at Sunrise Volkswagen for a 2019 Volkswagen Jetta or 2019 Volkswagen Tiguan in Lynbrook, NY, the question of whether to buy or lease is tricky. The good news is, there's no wrong answer, and our local VW dealers will help you make the right call
When You Should Buy
The primary reason why people choose to buy a vehicle at our nearby Volkswagen dealership is pride of ownership – the feeling of "making it" in the world. Owning a car means being able to drive it for several years, pay it off, and build equity, until such time you're ready to sell and get a strong return on your initial investment
Another upside to buying a car from our VW dealers at 931 Sunrise Hwy in Lynbrook, NY is the chance to accessorize your purchase as much as you desire. Whereas a leased car comes "as is," purchasing a vehicle allows you to pick your favorite color, add your favorite options, and customize the vehicle to fit your exact needs. Also, buying new ensures that you'll have the latest infotainment, safety, and performance technology at your fingertips
When You Should Lease
Whereas buying a car is a good investment in the long-term, our VW finance center serving Lynbrook, NY will tell you that leasing a car is a good way to save money in the short-term. A lease means that you're only paying for a portion of the car's total value, which translates into a lower monthly payment and a minimal/zero down payment. Also, car insurance, registration fees, and maintenance often cost less when you lease, providing another avenue to cost savings
Sunrise Volkswagen customers also choose to lease because of the opportunity to drive a new car every few years, instead of being "locked in" to the same vehicle. Along these lines, a lease offers easy turnover when the lease expires. Instead of selling the car privately or negotiating a dealership trade, you can turn it in and simply walk away
We'll Help You Make the Right Decision
Ultimately, the question of whether to buy or lease depends on several factors: your lifestyle, job, budget, model availability, and personal views on car ownership. Our VW dealership serving Long Island, NY has helped countless customers make the right decision, and we look forward to doing the same for you.