What Auto Finance Terms Mean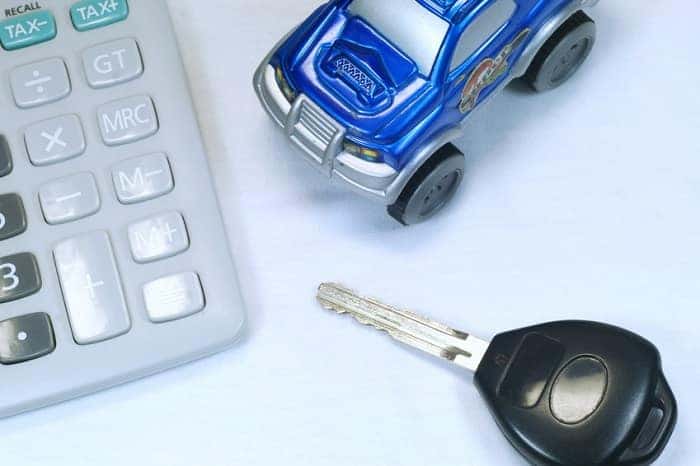 On the surface, buying a car seems really easy. You go to a dealership, maybe test drive a few models, pick out the one you want, and take it (metaphorically) up to the cashier to get checked out. And, in some instances, it can actually be that simple. But, of course, this depends on how much money you have to spend. If you can't completely pay for a vehicle right away, you do have a great option: financing. And at Sunrise Volkswagen, we make the financing process as hassle-free as possible. If you have never financed a car before or in a while, acquaint yourself with a few common terms:
Financing – Many car buyers get thrown off by this term, but all it means is that you will be taking out a loan for your vehicle in Lynbrook, NY.
Down Payment – This is the amount of money you will put down immediately. If you want to trade in your current vehicle, that can supply some or all of your down payment.
Principal – The principal is the amount of money you get from your lender, with the down payment subtracted.
Interest Rate – Your loan will come with a rate of interest that will be on top of the money borrowed from your lender.
Credit Score – Your credit score plays a big role in the financing process of a VW car, as it affects the type of interest rate you are able to get.
Term – The term is the length of your loan. You could think about choosing a shorter term in order to get a better interest rate. This does mean, however, that your monthly payments will be higher.
Finance Your VW and Sunrise Volkswagen
If you have any questions about auto loans, the financing department at our Volkswagen dealership serving Long Island, NY will be happy to answer them. To get pre-approved for a loan, you can also fill out our online application form. And if you just want to check out our vehicles before you need to worry about financing, come see the new VW Jetta or one of our used Volkswagen models.